Large US and EU buyers seeking products and BC Food & Beverage Companies come together for the BC Food & Beverage 2022 Virtual Export Summit!
What to expect at the Export Summit:
An easy-to-use online marketplace platform. Simply upload your company and product information to be viewed by large US and European buyers seeking BC Products to list. Over a one-month period buyers will view and connect with Export Summit registered BC Companies directly.
AND
A half day of interactive talks with trade experts and food companies just like yours who have had success in export markets – and learned a lot along the way.
The concept is simple:
Provide you connect you with major retailers in the US and EU and provide you with the information you need to export successfully to the US and EU.
We look forward to seeing you all there, to make some great connections and business relationships!
Please note: The price of one ticket includes two attendees. Please email the name and email address of the additional attendee to sumner@bcfb.ca
Thank you to our Main Event Sponsor

Thank you to our Supporting Sponsor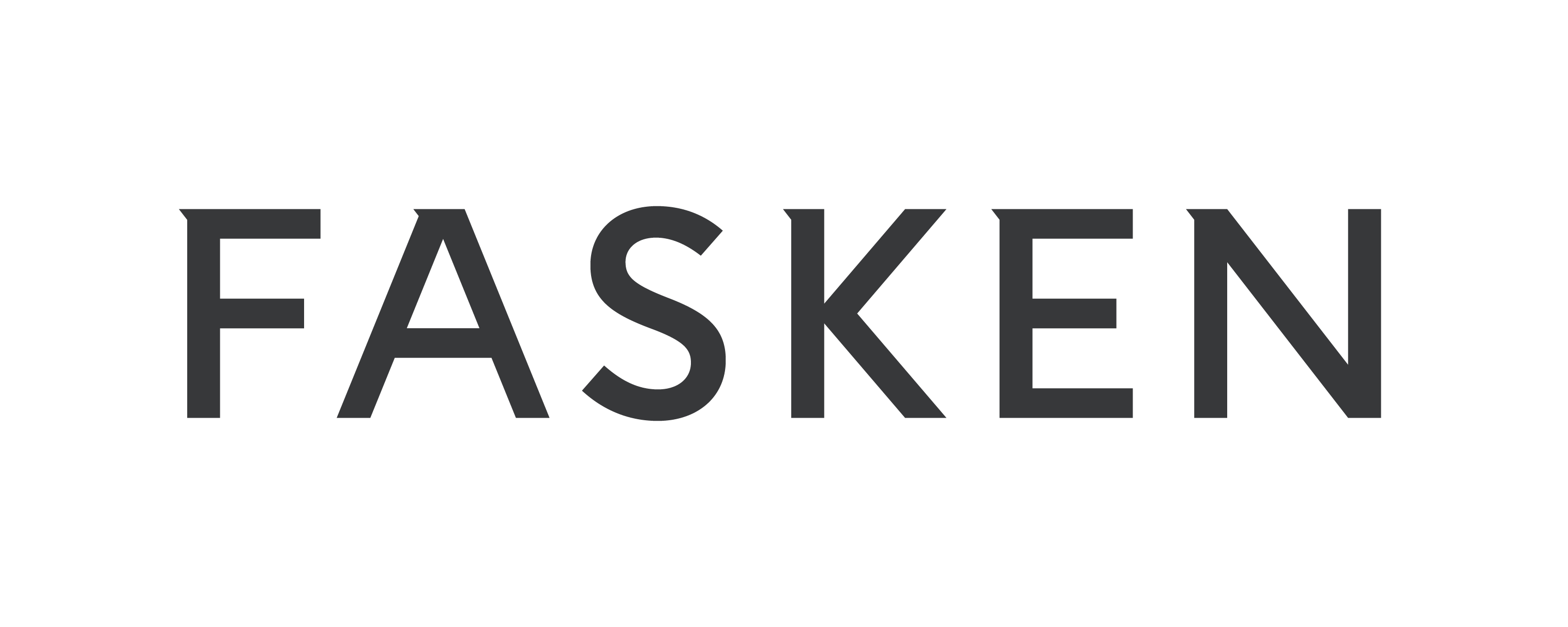 This project is supported by the Canadian Agricultural Partnership, a federal-provincial-territorial initiative.