It's time to connect in-person again! Join us for the Vancouver Island Regional Peer Meet Up hosted by the Victoria Community Food Hub Society. This is a unique opportunity to connect with peers from the Vancouver Island region while touring the Food Hub facility and enjoying delicious food & beverages.
*Please note due to limited capacity this event is currently only open to Vancouver Island Food & Beverage Processors*
About the Victoria Community Food Hub:
Kitchen Connect a social enterprise of the Victoria Community Food Hub Society. It is a Food Business Incubator and Processing Facility, set to launch this June.
The space aims to address gaps in the food system to enable farmers in creating added-value products, for food businesses to scale up into retail markets, and for training opportunities to become more accessible for those wanting to enter the food workforce. This is your place to incubate or scale your food business, share ideas, and make connections with other businesses and the community.
Kitchen Connect is in a unique position within an integrated Food Hub; sharing a warehouse with the South Island FarmHub and the Mustard Seed Food Security Distribution Center, leading to many opportunities to co-create a local food system that works for everyone.
We look forward to hosting you!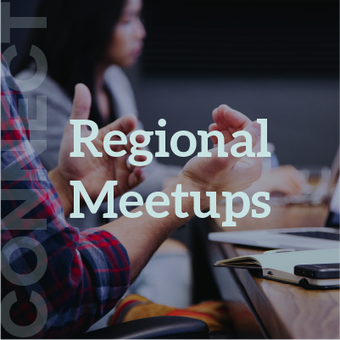 Food Security Distribution Center Unit B 808 Viewfield Rd, Victoria