When you join BC Food & Beverage you are part of a powerful, collective network of food & beverage processors and trusted industry associates. We don't want our members to just succeed. We want you to succeed in a big way!
We offer two types of membership - Processors (manufacturers/makers of food companies) and Associates, the product and service suppliers who support our manufacturers. All members are welcome to attend and participate in events.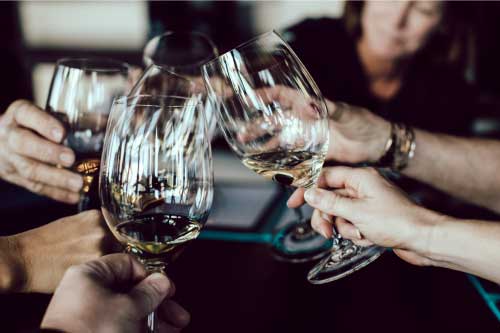 We bring the food manufacturing industry together to share ideas, solve problems, identify synergies, and explore business opportunities.
Peer Groups, Master Classes, Executive Round Tables, and online discussion forums
1:1 support and network introduction to industry experts
BC's prestigious Food and Beverage Awards Show and foodprowest, our annual B2B tradeshow
Annual Golf Tournament and Christmas networking social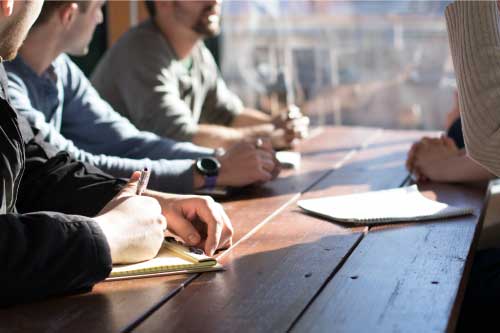 We're here to provide all the tools, resources and training to our members- and the need in the industry to help them prosper.
Exclusive Food and Beverage Master Classes and certifications
Professional Development Breakfast Series
Industry webinars and leadership growth events focused on what matters to you
Relevant industry news and communications through BCFB's monthly newsletter, blog and 'Cultivate', BC Food & Beverages' twice a year magazine.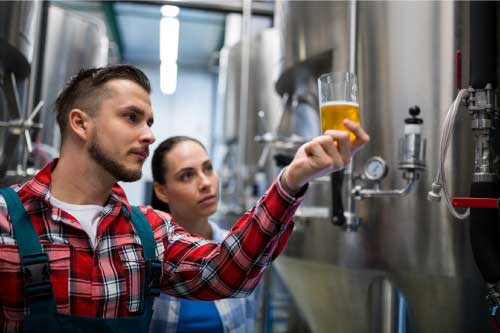 The food manufacturing industry is constantly changing. We stay on top of changes, trends and innovations that affect our members and their companies.
Trusted partnerships with industry leaders and agencies who collectively support the research, development, and growth of our industry.
Resources and guides designed for every aspect of scale and business including Start Ups, Export Development, Human Resources, Health and Safety and Sales and Marketing.
BC Food Connection, the online match maker and lead generation for growers, makers, co-packers, and re-packers.
Access to collaborative partnerships and agreements that connect food and beverage processors to funding, innovative initiatives, and progressive partnerships.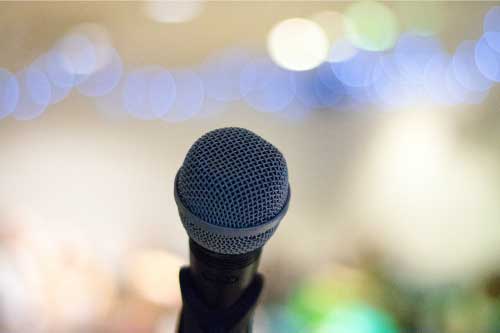 We represent our members. We are the industry voice for identifying opportunities for change, improvement, growth, and success.
Non-partisan, collaborative approach with government for a prosperous BC Food and Beverage industry, led by our CEO, James Donaldson.
We are a respected voice and sought-after for our insights into BC's food and beverage industry.
We are a part of a strong national, collaborative network headed by Food and Beverage Canada that spans coast to coast and reaches every level of government
We take your challenges and issues to government and make changes happen at a policy level that is meaningful to your business
Exclusive Member Benefits