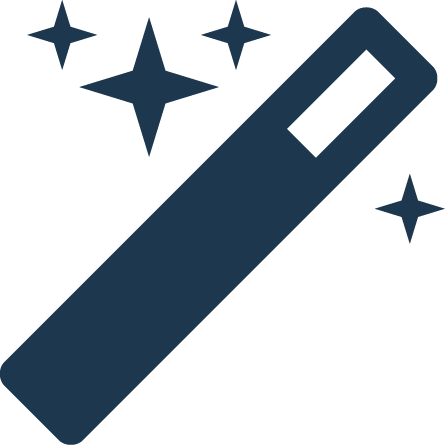 Our Vision
To ensure a thriving, world class food & beverage manufacturing industry for British Columbia.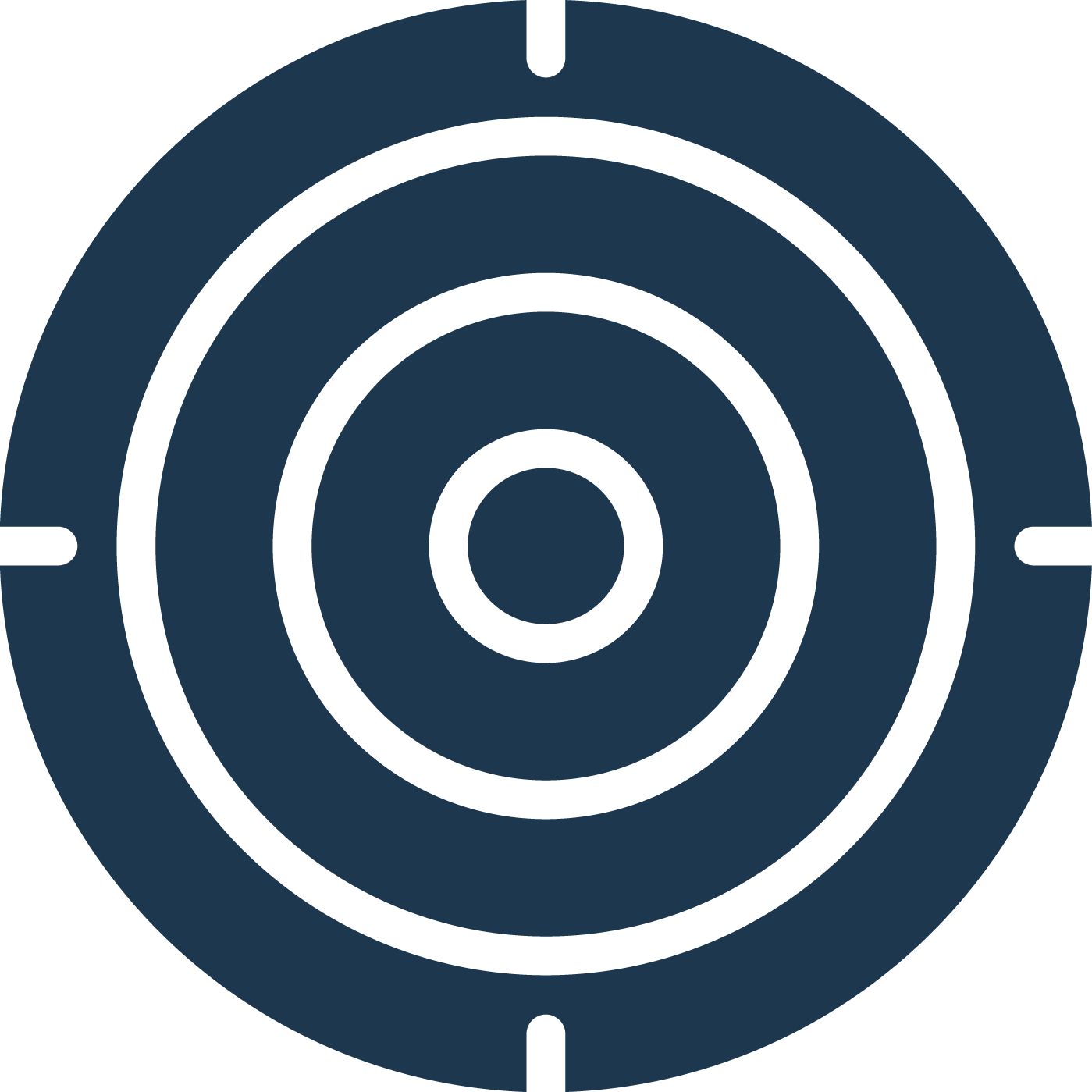 Our Purpose
To be a catalyst of success for our members and the food & beverage industry in British Columbia.
Our Mandate? To Help You Grow.
Since 2004 BC Food & Beverage has helped shape, support and grow thousands of food & beverage businesses from start-up to multi-national companies. Our job is to engage and help our members in practical and meaningful ways.
Our strong network, values based approach and unparalleled industry expertise allows us to support our members in every stage and area of their business . Our goal is to provide you with the right ingredients for growth.
"As a newbie to the CPG and food manufacturing world, the BCFB community has been such an incredible resource from everything from sourcing equipment to shipping to hiring. I am so grateful to be part of such a supportive and generous community. Every BC-based food startup should be a member!"