BC Food & Beverage (BCFB) is a not-for-profit industry association representing food and beverage manufacturers in British Columbia.
We lead, inspire and support, and we never stop moving forward.
Santevia's 100 Day Promise
"There are over 2.2 billion people in water poverty in the world today. We need to solve this problem and Santevia is committed to help," says Yvonne.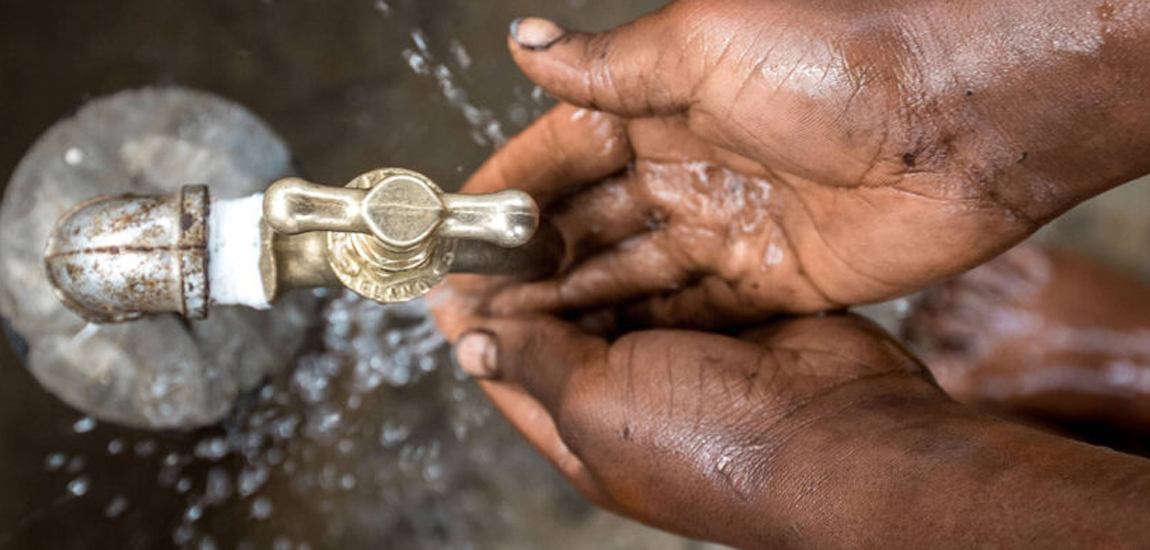 "We should have joined as BCFB members a year ago, when we initially heard about it. Now that we are members, it's been one of the best sources of information and from almost every event we come away with so much value and connections. We're super happy we're a part of BC Food & Beverage. We're super pleased with being a BCFB member."
Marc Wandler, Susgrainable